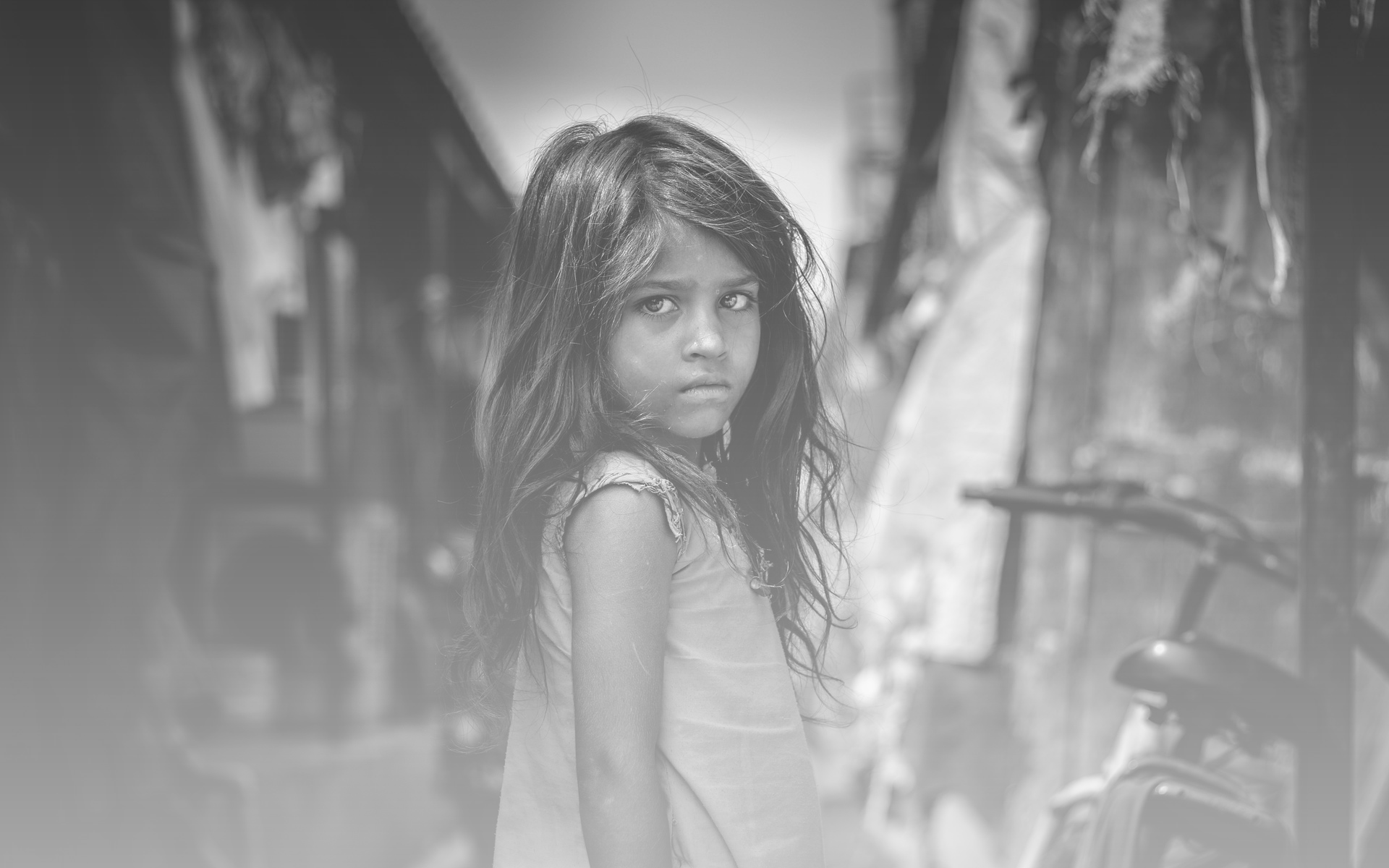 Empowering Non-Profits and Charities
Every day, countless individuals find themselves in desperate situations, devoid of hope and uncertain of their future. We know that a little bit of hope can go a long way in transforming lives and uplifting spirits. In a world that can often feel cruel and unforgiving, Acta's mission is to inspire us all to be compassionate and remind us that even the smallest gestures can make a profound difference.
Here at Acta, We Raise Hope.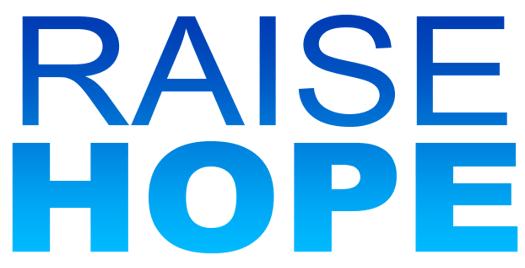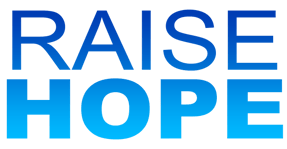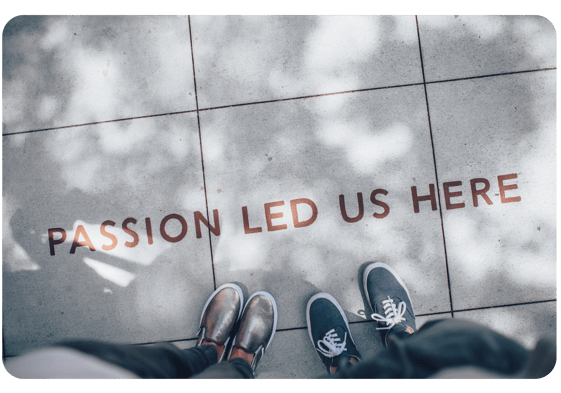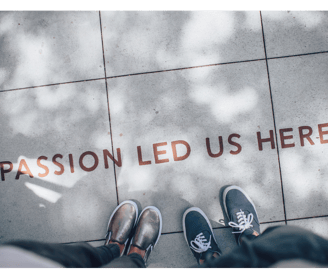 Learn more about Acta Consultancy and our expertise in fundraising for non-profit and charity sectors. We specialize in customised direct donor programmes, resource development, and partnerships.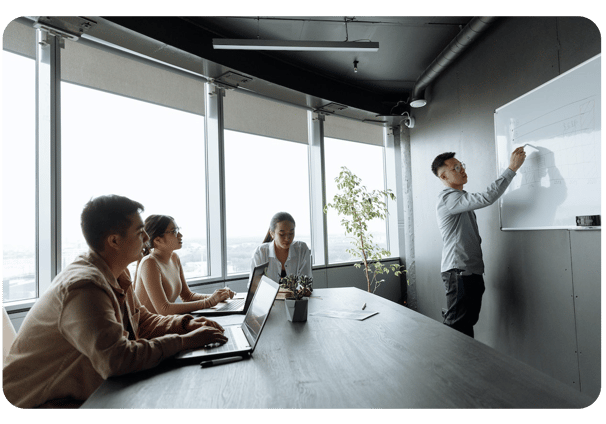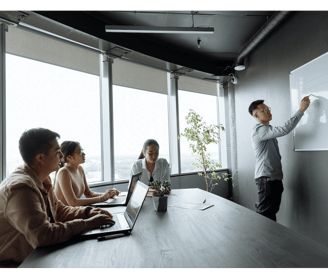 Discover our comprehensive range of services designed to support non-profit and charity organizations in achieving their fundraising goals. From customised direct donor programmes to resource development and partnerships, we provide strategic solutions to maximize your impact.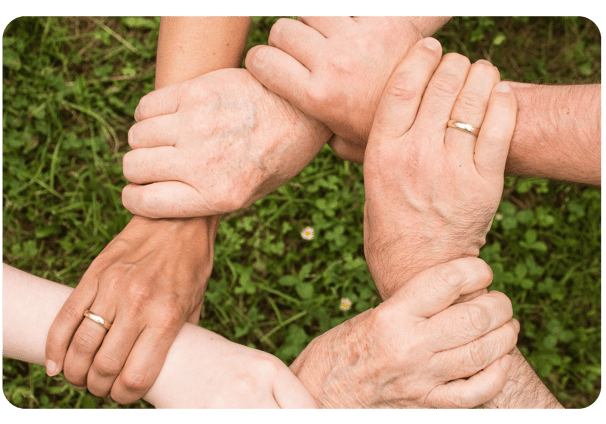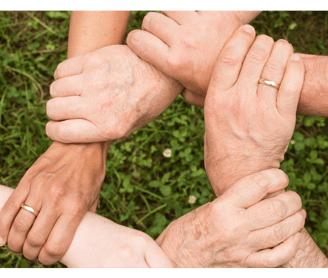 Why Choose Acta Consultancy
With years of experience in the non-profit sector, the team at Acta Consultancy understands the unique challenges and opportunities faced by organisations in the industry. Our team of dedicated professionals is committed to delivering exceptional results and helping you make a difference in the community.